Workplace Gender Equality
A gender-equal workplace exists when everyone, regardless of gender, can equally access and enjoy resources, opportunities and benefits to thrive and progress at all levels.
A company committed to workplace gender equality holds itself accountable to implement mechanisms that eliminate both direct and indirect discrimination and ensures an inclusive work environment and culture.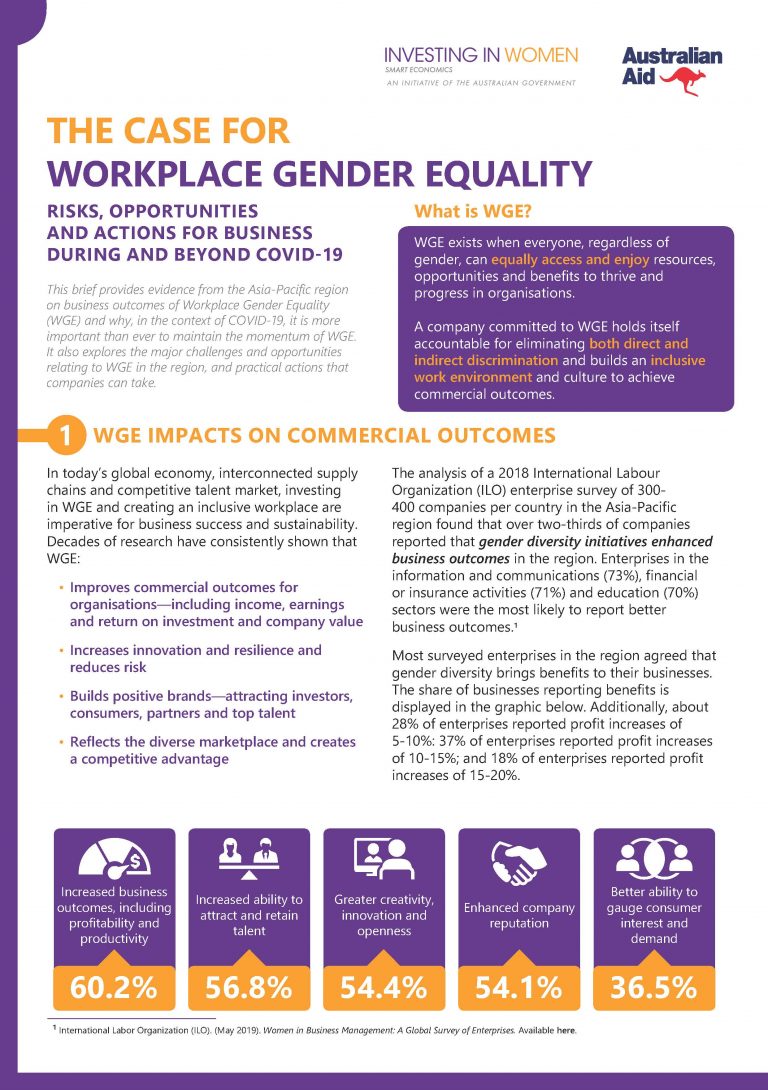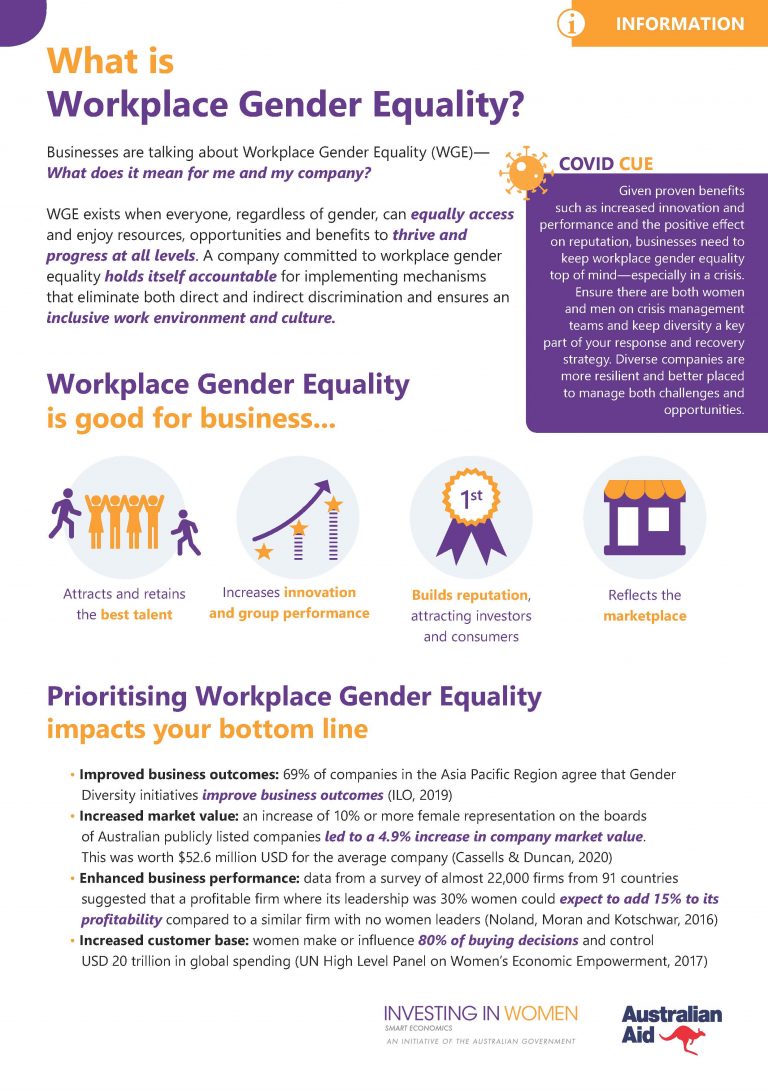 GEARS is developed as a resource for companies to understand gaps, opportunities and strengths of their current strategies in relation to workplace gender equality. It is a step in a company's WGE journey – a light touch assessment that provides insights that will inform the development of your overarching WGE strategy. The analysis will allow companies to reflect on your gender balance and employee movements across the organisation, and assess your policies and implementation against leading practice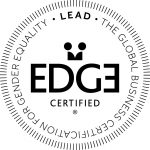 EDGE is the leading global assessment methodology and business certification standard for gender equality. It measures where organisations stand in terms of gender balance across their pipeline, pay equity, effectiveness of policies and practices to ensure equitable career
flows as well as inclusiveness of their culture. Launched at the World Economic Forum in 2011, EDGE Certification has been designed to help companies not only create an optimal workplace for women and men, but also benefit from it. EDGE stands for Economic Dividends for Gender Equality and is distinguished by its rigor and focus on business
impact.
Gender Equality Staff Survey Application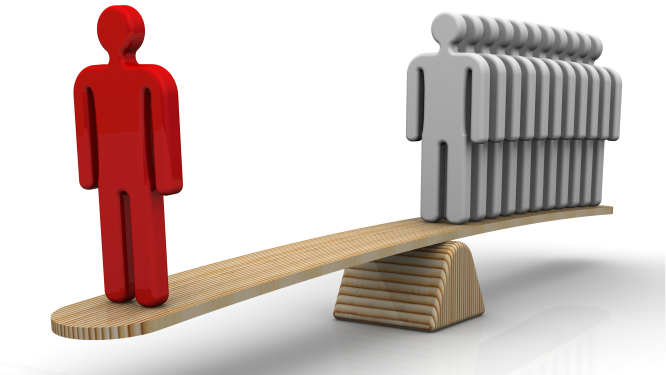 Employee Replacement Calculator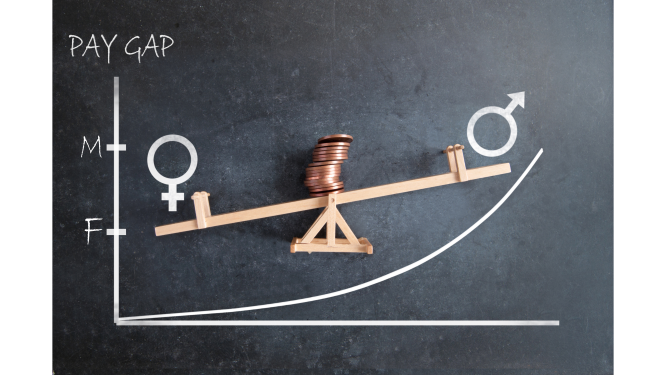 Gender Equality Staff Survey Application (GESSA) is a survey administration app that creates surveys and questionnaires online to collect and organize information. It's the perfect solution for capturing employee perception around Workplace Gender Equality (WGE), understanding inclusiveness of company culture and opportunities for research and development. Unlimited surveys can be created to assess WGE events, initiatives, opinion and more.
This tool is primarily based on Wayne F Cascio's mathematical formula of calculating the cost of employee turnover. It divides the cost into three main cost parameters: separation costs, replacement costs and training costs.
The tool can only be used to calculate the cost of turnover at one management level during a given period of time.
The pay equity analysis is a fundamental pillar of the EDGE Certification process and gender equality in the workplace assessment. It provides organizations with a robust analysis of potential risks associated with gender pay equity in the organization.