The Philippine Business Coalition for Women Empowerment (PBCWE) was launched in March 2017 through Investing in Women, an initiative of the Australian Government. In the Philippines, IW has partnered with the Philippine Women's Economic Network (PhilWEN) to create a business coalition to pursue Gender Equality (GE) in the workplace and Women's Economic Empowerment (WEE) nationwide.
PBCWE is made up of influential businesses that are large employers who will take the appropriate steps to improve gender equality in their own workplaces and to influence businesses, both in their supply chains and other large businesses, and to also become better employers of women.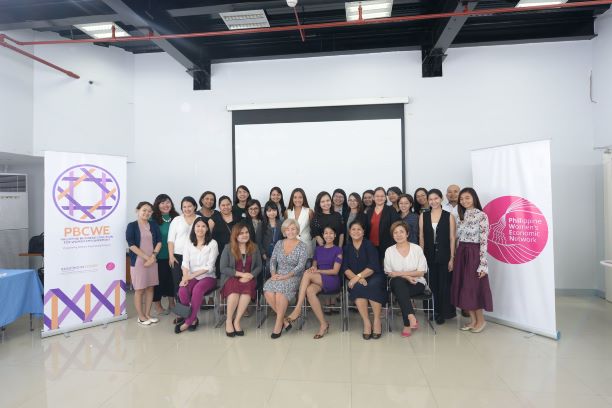 To be the leading Business Coalition that advocates for workplace gender equality and promotes the economic empowerment of women.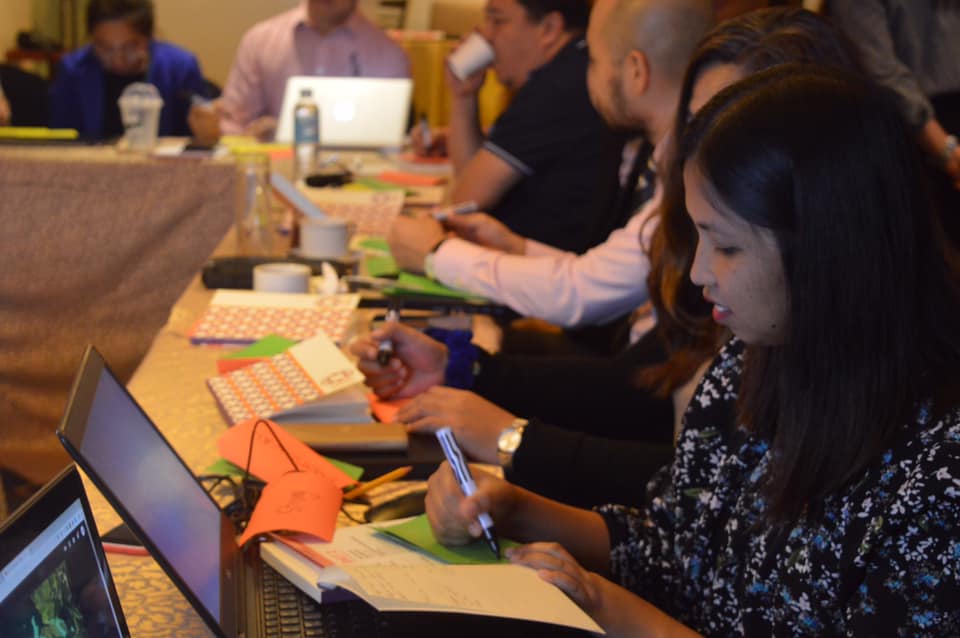 To actively promote and effectively communicate the benefits of workplace gender equality and women's economic empowerment and to provide business strategies that create productive workplaces through gender diversity and inclusivity.
PBCWE is committed to excellence and the highest standards of discipline to continually improve itself and its offerings.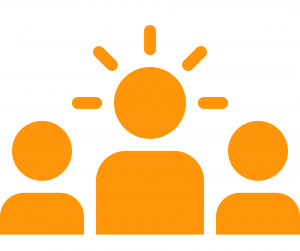 PBCWE believes in walking the talk and wants to create thought leaders that will advocate for workplace gender equality.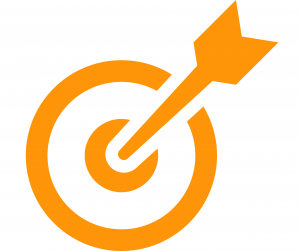 PBCWE believes in thoughtful and considerate activities that are aligned with its overall vision and mission.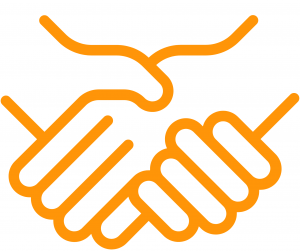 PBCWE works with like-minded organisations equipped with a shared vision to effectively achieve the goals of the Coalition.
Governing Council Members (2023-2026)