In 2020, PBCWE developed well-written case studies to document experiences of Human Resource Leads and employees and provide significant accomplishments and improvements on the implementation of Workplace Gender Equality (WGE) initiatives of select PBCWE member companies.
In particular, PBCWE aims to:
Gather insights from HR leads on their experience in coming up with WGE-related programs;
Cover challenges encountered by companies in introducing the policies to employees;
Converse with selected employees to discuss the experience with new and/or improved WGE program/s.
Highlight significant accomplishments and improvements within the company in implementing the featured WGE-program;
Provide advice from the implementers (Managers/HR leads) on how companies can adopt a similar program.
The case studies were launched at PBCWE's General Membership Meeting and Gender Working Group Learning Event entitled "#GenderEqualityIsEssential: Stories of Empowerment, Recovery and Resilience" on 24 June 2021.
Embracing
Digitalization
for Employee Learning and Development
The COVID-19 pandemic has accelerated the digital revolution. PBCWE Founding Member, Ayala Land, Inc., is harnessing virtual platforms to help upskill, reskill, and retool employees for the new normal. By continuing to provide equal access to learning and development opportunities during the pandemic, the company is building a culture of learning that drives employee performance and growth.
Putting Premium on
Maternity Care and Employee Health

Parenthood can drastically change the priorities of employees and may lead them to leave work or seek better opportunities that will allow them to meet the financial and non-financial responsibilities of having a child. Despite the odds, InLife is retaining employees through a family-oriented benefits package that covers maternity care not only for female employees but also spouses of male employees.
Addressing
Workplace Sexual Harassment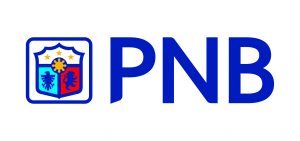 In compliance with the Republic Act 11313, otherwise known as the Safe Spaces Act, the Philippine National Bank (PNB) strengthened its policy by taking immediate action on sexual harassment and provide a safe and gender-sensitive work environment that prevents its occurrence. This protects all employees especially women and members of the LGBT who are reportedly more exposed to different forms of sexual harassment.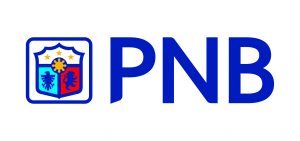 The Philippine National Bank (PNB) has strengthened its whistleblower policy to ensure the confidentiality and protection of the whistleblower, include anti-retaliatory provisions, and enumerate procedures for reporting and investigation. This policy plays a big role in ensuring that employees regardless of rank or gender, to speak up without fear and report on violations of company policy.